Protecting Your Investment
Professional quality artists' materials and museum standard framing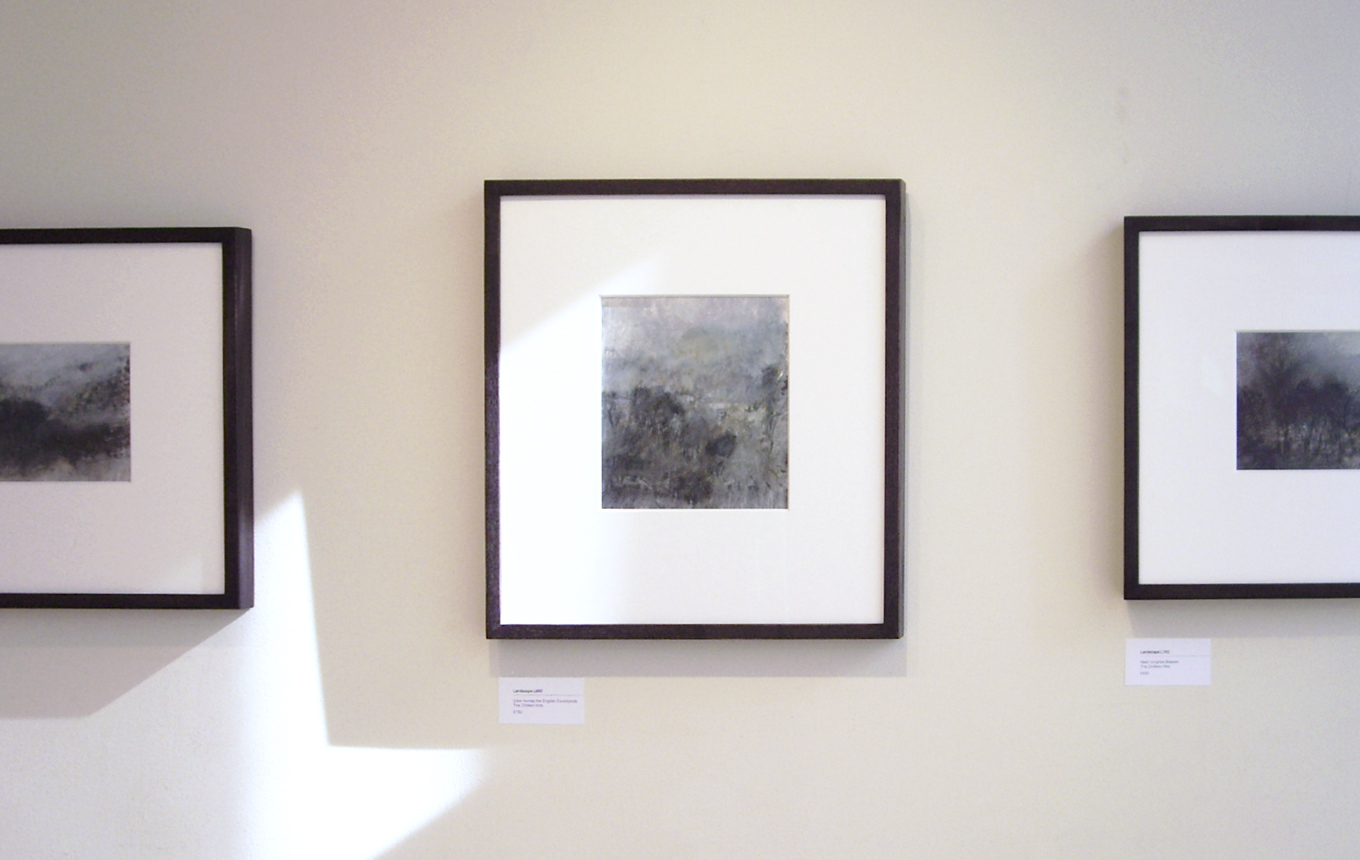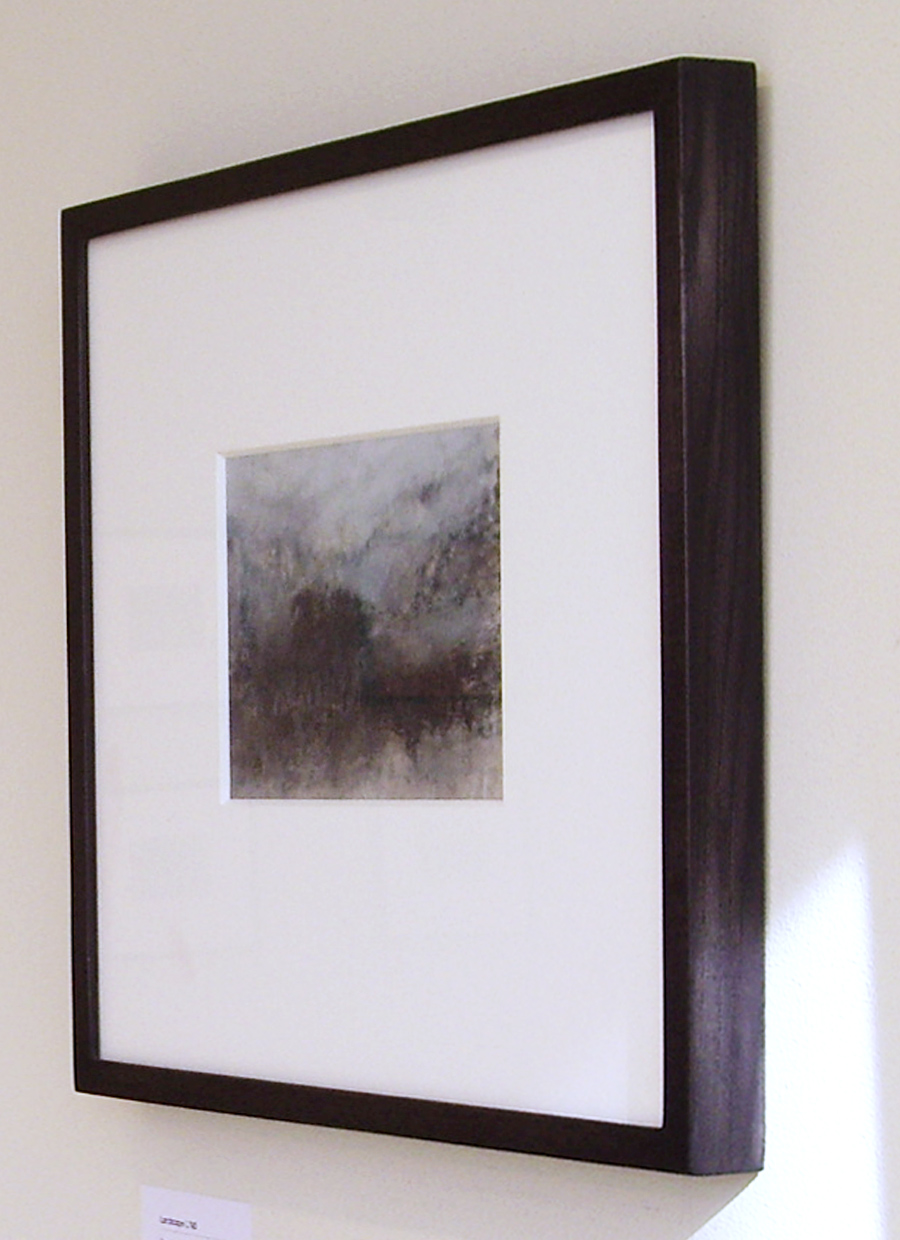 Material standards
All works on paper use the highest quality professional artists materials to give the following benefits to collectors:
⊕ excellent pigment lightfastness
⊕ excellent pigment permanence and durability
⊕ maximised long term viability of the artwork
⊕ pigment binder stability
⊕ substrate durability
Artists' quality materials, particularly pigments, are the best quality grades, typically characterised by the use of the highest quality pigments and resins, plus they contain less binder than in other lower grades of material. This makes for more intense, clearer and purer colouration with characteristics defined by the pigments used – qualities such as texture, drying times, opacity and staining capacity will vary from colour to colour, because the pigment concentration is very high. Naturally this grade of material is considerably more expensive but essential in the making professional artworks. These higher grade materials are also more likely to be lightfast and therefore resistant to fading over time, ensuring the long term viability of the artwork. Not all colour pigments are sufficiently lightfast and those that are considered to be fugitive are not used. See the next section below for more information about lightfastness and permanence.

Framing standards
All works on paper are custom framed to museum standards, giving the following benefits to collectors:
⊕ gallery standard presentation and protection
⊕ Clear non-reflective glazing for perfect viewing
⊕ Individually crafted and hand painted frame
⊕ Soft wax semi matt finishing
⊕ substantial frames using solid real oak profiles
⊕ sealant between front and back mount boards
⊕ Protection for the surface from harmful UV rays
⊕ Thick generous archival quality mounts
High quality hand-crafted and painted frames equate to gallery presentation. These are sized and made individually for each painting and meet both archival and gallery presentation standards. The frame profiles are of 3cm oak sections, assembled and then painted in several layers with a dark grey stain and then rubbed back carefully by hand to a soft, almost matt finish, that brings out the natural grain of the wood. This is a highly skilled job that is undertaken only when the frame profiles have been assembled. Archival acid free deep mounts in a soft white complement and protect the artwork. Museum glazing gives direct viewing of the artwork surface, without reflective interference. Sealant between front and back mounts prevents any ingress of moisture in the air or latent humidity to the artworks surface.
Materials - lightfastness and permanence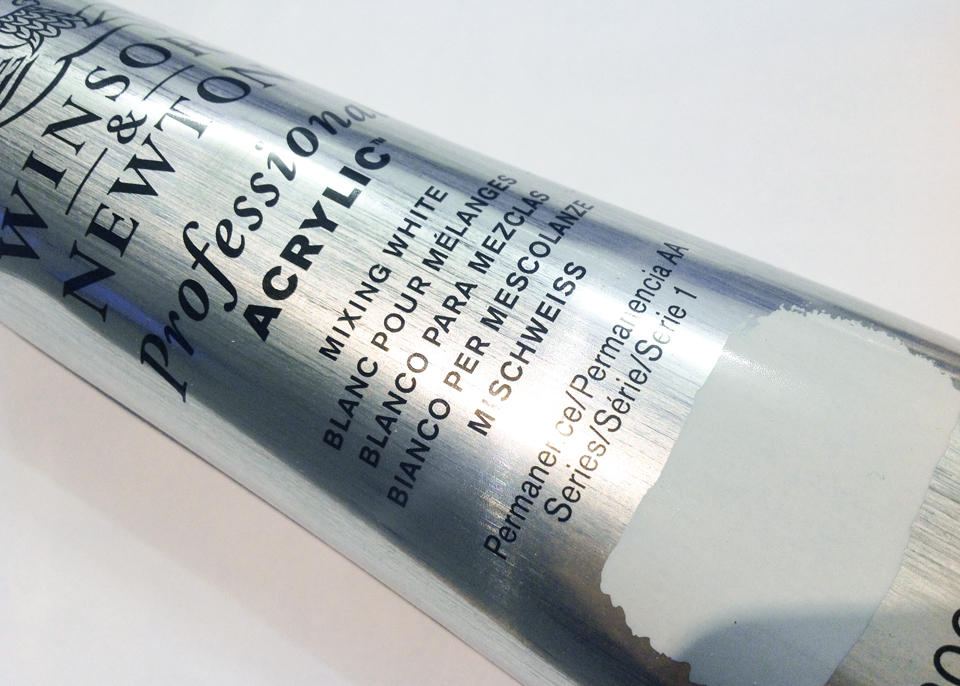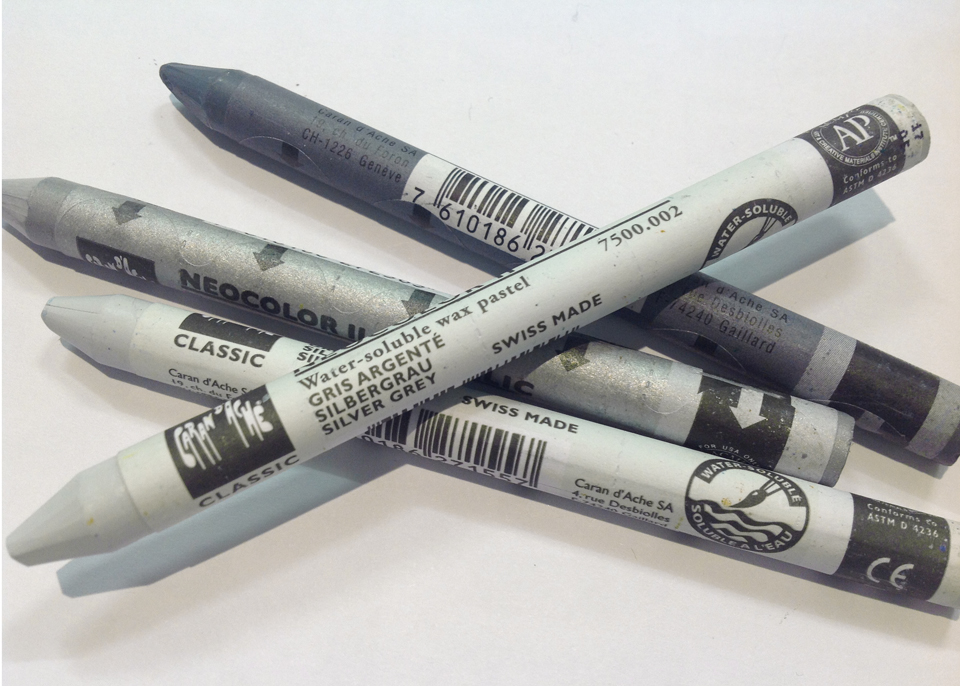 Lightfastness is a property of a colourant such as dye or pigment that describes how resistant to fading it is when exposed to light. This is vital in artworks that collectors expect to last in their original state, that is to say 'as made'.
The permanence of an artists' colour is defined as their resistance to change when exposed to light and the atmosphere. Ratings will take into consideration several additional factors including the natural passage of time, accelerated tests for lightfastness and binder stability, combined with results from pigment manufacturers' own testing. Lightfastness is one element in determining permanence of a material.
Lightfastness ratings use two internationally accepted scales, 'ASTM' (The American Society for Testing and Materials) and the 'Blue Wool Scale'.
ASTM highest ratings I and II are both considered permanent for artists' use. On the Blue Wool Scale the highest classes 8 and 7 are considered artist grade.
All materials in these works conform to artists' use in one or both of these scales, depending on the particular type. Regarding overall permanence ratings, there are two categories that are acceptable for artists' materials. These are AA-extremely permanent and A-permanent. Again, all paint colours used in these works, primarily acrylic paint, conform to one of these acceptable categories. All Neocolor2 water soluble crayons pigments by Caran d'Ache used within these artworks conform to the highest two ratings on the "Blue Wool Scale', ratings 7 and 8, which are considered 'permanent'. Naturally, it is important to hang artworks in environments that are not detrimental in any way and collectors and museums make sure that regardless of the lightfastness and permanence of the materials used, no works are positioned in adverse circumstances. See the following section for more information about where to hang original artworks.
Siting artwork - some important notes
Displaying art is not just about hanging an artwork straight. Museums and galleries, for example, are extremely careful how they display original artworks, often rotating them and displaying them for a defined period of time each year regardless of the integral permanence of the pigments used. While pigments can be considered permanent, in reality all pigments will change over time and substrates damaged if they are exposed to unfavourable conditions. The location of your artwork can ultimately determine its long-term conservation and safety. Hanging fine art in areas of extreme humidity and moisture such as kitchens and bathrooms will inevitably lead to significant damage. Likewise, artworks should never be hung near or above electric heaters or radiators, as dramatic fluctuations in temperature can cause the artwork to expand and contract, leading to problems with integrity of the surface and underlying substrates, which can become brittle.
Protecting fine art from the harmful effects of ultra violet rays present in both natural and electric light is also of paramount importance. Artworks should never be placed where they may be in direct sunlight for all or part of the day, nor within highly lit environments, such as conservatories or atriums. Artworks should ideally be hung in areas away from direct light.
Artworks should never be hung in damp or humid environments. If paintings are stored or displayed at temperatures within the human comfort zone, they are not at risk from temperature-related problems. Artworks are susceptible to fungal infestations when internal humidity exceeds 70–75% RH. High humidity levels combined with warm temperatures and lack of air circulation virtually guarantee mould growth. Mould is often seen on artworks that have been stored in damp locations that have low air circulation (e.g. basements). From an aesthetic point of view, mould causes virtually irreversible surface staining. From a structural point of view, the acids released by the mould cause disintegration or breakdown of the affected materials. Environments heated to 18 degrees centigrade tend not to allow the development of moulds in normal circumstances. Careful consideration of where an artwork is hung will ensure that its long term viability is maintained.
info@nicholasherbert-drawings.co.uk | All rights reserved ©2023